Attorney
Profiles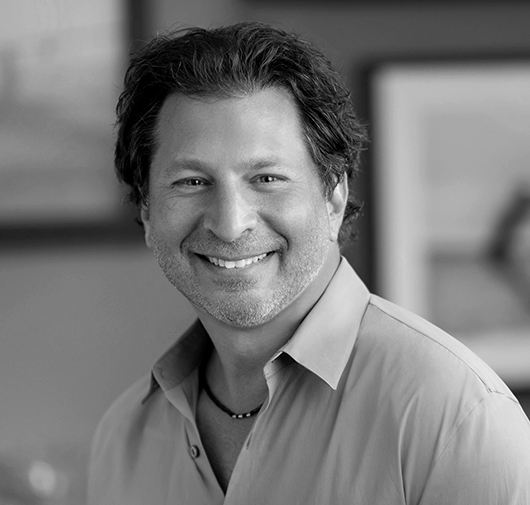 ADAM M. MILLER, ESQ.
adam@adammillergroup.com
Phone: 631.537.1155
Fax: 631.537.1255
Cell: 631.766.0612
vCard
Adam M. Miller has a considerable range of experience in real estate transactions in New York City and the East End. Preceding his relocation from Manhattan to the Hamptons in 2003, Mr. Miller served in the real estate department of Proskauer Rose, LLP in New York City, working with developers, commercial landlords, institutions, lenders and principals in diversified real estate transactions. Adam M. Miller is a member of the New York State and Suffolk County Bar Associations. He received his J.D. from Syracuse University College of Law, where he graduated with honors, and his B.S. in Business and Government from Skidmore College. He was appointed as the Zoning Board Attorney for the Town of East Hampton in 2005, serving for one year in that position. He has also serves on the Board of the Bridgehampton Community House, is involved with the Bridgehampton Historical Society, and served as general counsel to HANFRA (Hamptons and North Fork Realtors Association) from 2003-2006, advising brokers and management on a wide range of real estate issues.
Brian J. Locascio, Esq., a lifelong resident of Sag Harbor, has a deep passion and knowledge for his hometown and the East End of Long Island as a whole. He has been with the firm since 
May 2011 
and after accepting an administrative position he quickly realized that he had both an aptitude and appreciation for the practice of real estate law. Brian brings his broad experience, local insight and expertise involving the key areas of the real estate market to The Adam Miller Group. Prior to joining the firm, Brian worked in both the mortgage and title insurance industries. Brian's focus is primarily on the representation of real estate transactions and property owners in a broad spectrum land use matters.
Brian J. Locascio is a member of the New York State Bar Association.  He received his J.D. from Touro College Jacob D. Fuchsberg Law Center and his B.S. in Business Administration from State University at Buffalo.
Haley Willis, Esq., returned to the Hamptons this year to join the Adam Miller Group. Raised locally in Southampton, Haley attended the Groton School and received a B.A. from the University of Southern California. After working in the Los Angeles writer's room of the hit television show Mad Men, Haley returned to the East Coast to attend Fordham University School of Law and subsequently began her legal career at Clifford Chance in New York City where her practice areas included asset finance, capital markets, and real estate transactions.